Reviews
Advent Calendar
There are many types of advent calendars available to purchase during the holiday season, but no matter if they contain chocolates, cosmetics, tea bags, spices, toys or anything else you can imagine, their idea is the same: each day from 1 December to 25 December you'll get to open a window of the calendar and be treated to a little surprise. Advent Calendar represents a digital form of this countdown to Christmas, offering 25 days of puzzles that you can open sequentially, one per day, or all at once if you wish to do so.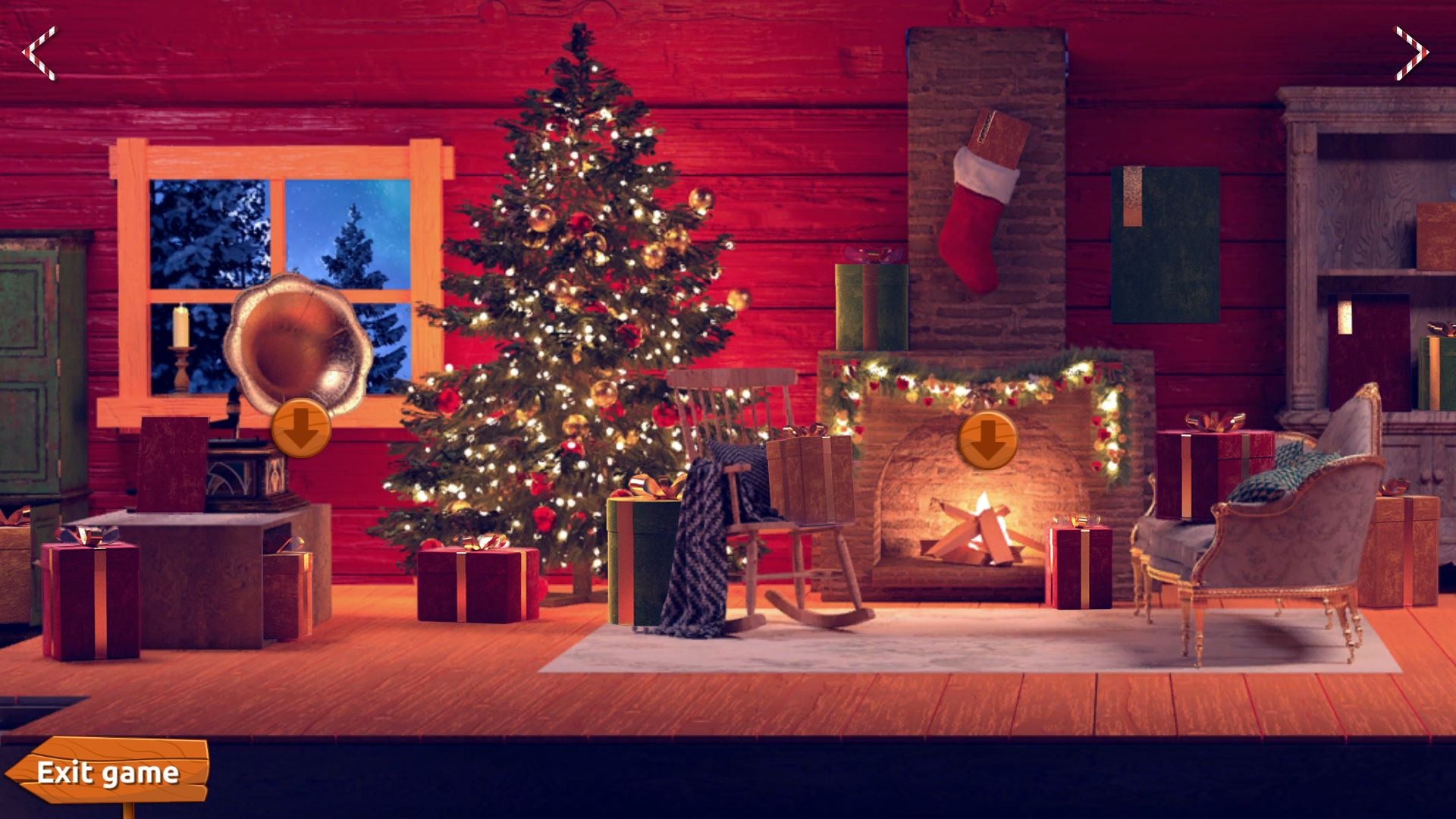 The puzzles are quite easy, varying from jigsaw, match-3, sudoku, 2048, coloring pixels to a few other unconventional ones, and all of them are Christmas-themed. Once unlocked, they can be replayed in subsequent days and some of them can also be customized (for example you can choose the number of pieces in jigsaw puzzles, whether it should be timed, or whether a preview image of it should be visible or not) or can be played in multiplayer, as a 2-player split-screen. One day usually contains several of such puzzles (of the same type though) and upon completing them you are awarded with some coins that you can later use to purchase power-up / boosts that will help you through the more difficult levels.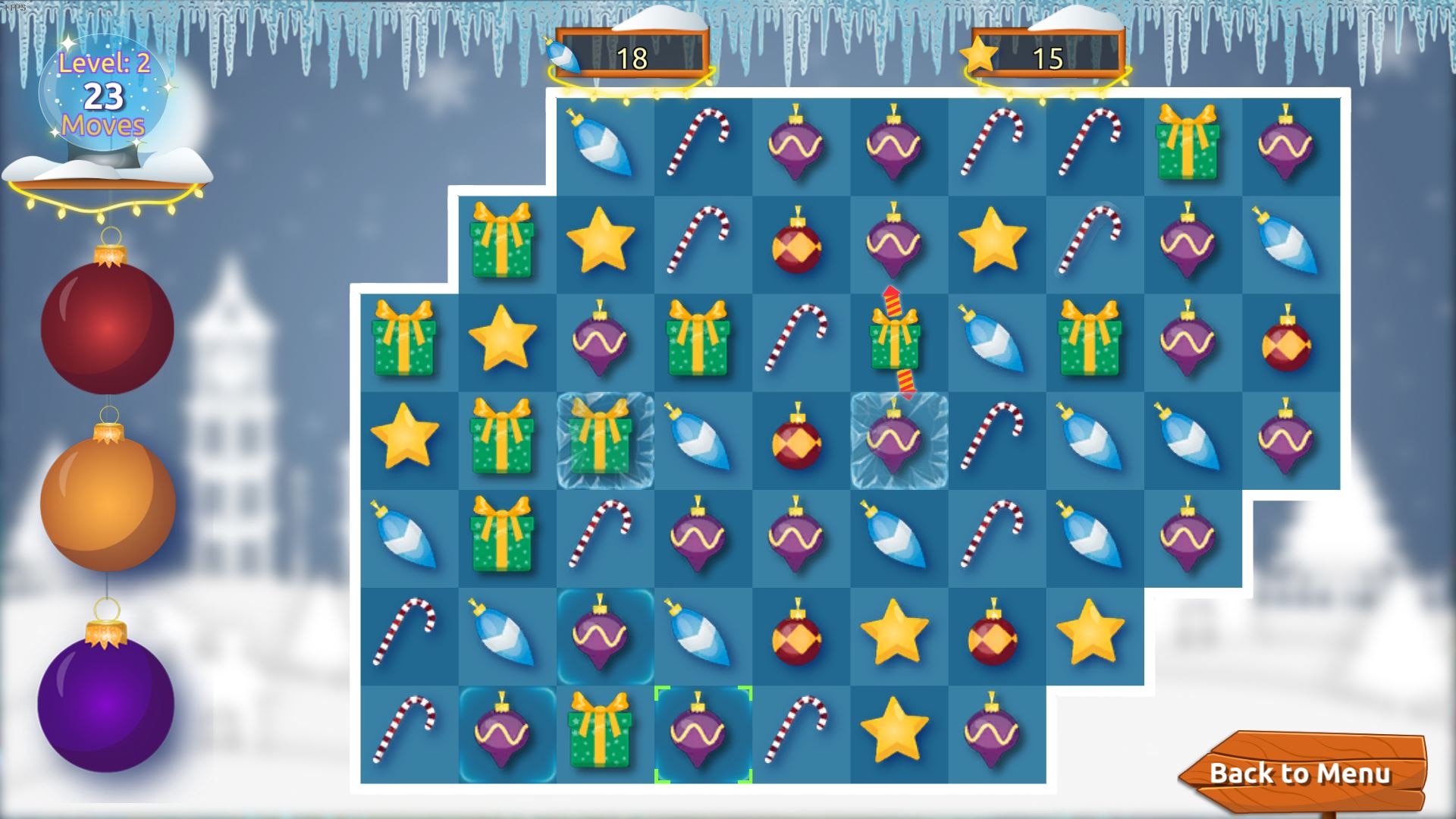 Advent Calendar is a joyful game and your puzzling will also be accompanied by some nice seasonal music. As a bonus, the game offers 15 easy to unlock achievements, which can also be obtained outside the month of December by changing the date of your PC. The asking price of $25 seems rather average if one considers buying a physical advent calendar for the month of December, but for a digital product it's in my opinion too high, and can maybe be justified only by the replayability factor and the holiday vibe that it exudes. On the other hand, I have been searching for years for a game that emulates an advent calendar, therefore I'm really happy to finally have found one – and an enjoyable one, while at it.
Other articles that you might like: