Reviews
Memories of East Coast
Memories of East Coast is a short and linear Ren'Py visual novel which tells the story of two destinies entwined by a tragic accident. You play as Sam, a young police officer who decides to take a few days off and revisit his hometown, 15 years after the incident. There he meets Lisa – a young and bubbly, yet mysterious girl who seems to have a hidden secret.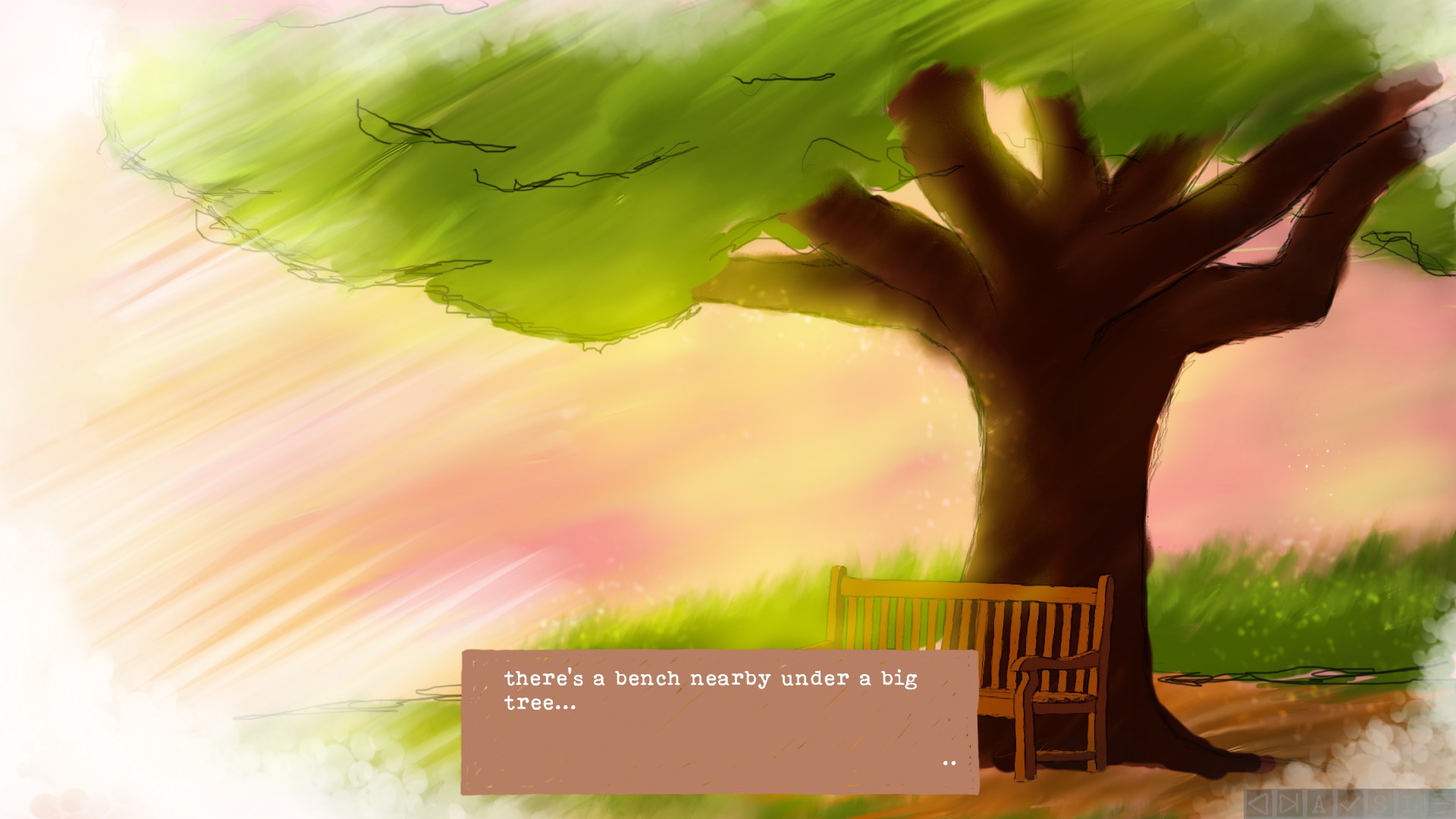 As he gets to know her better and finds out more details about her background, Sam becomes tormented by his own guilt and nostalgia. Linked by fate in a strange way, these two characters are brought together once again to support and heal each other during a rough time, without them even being aware of this.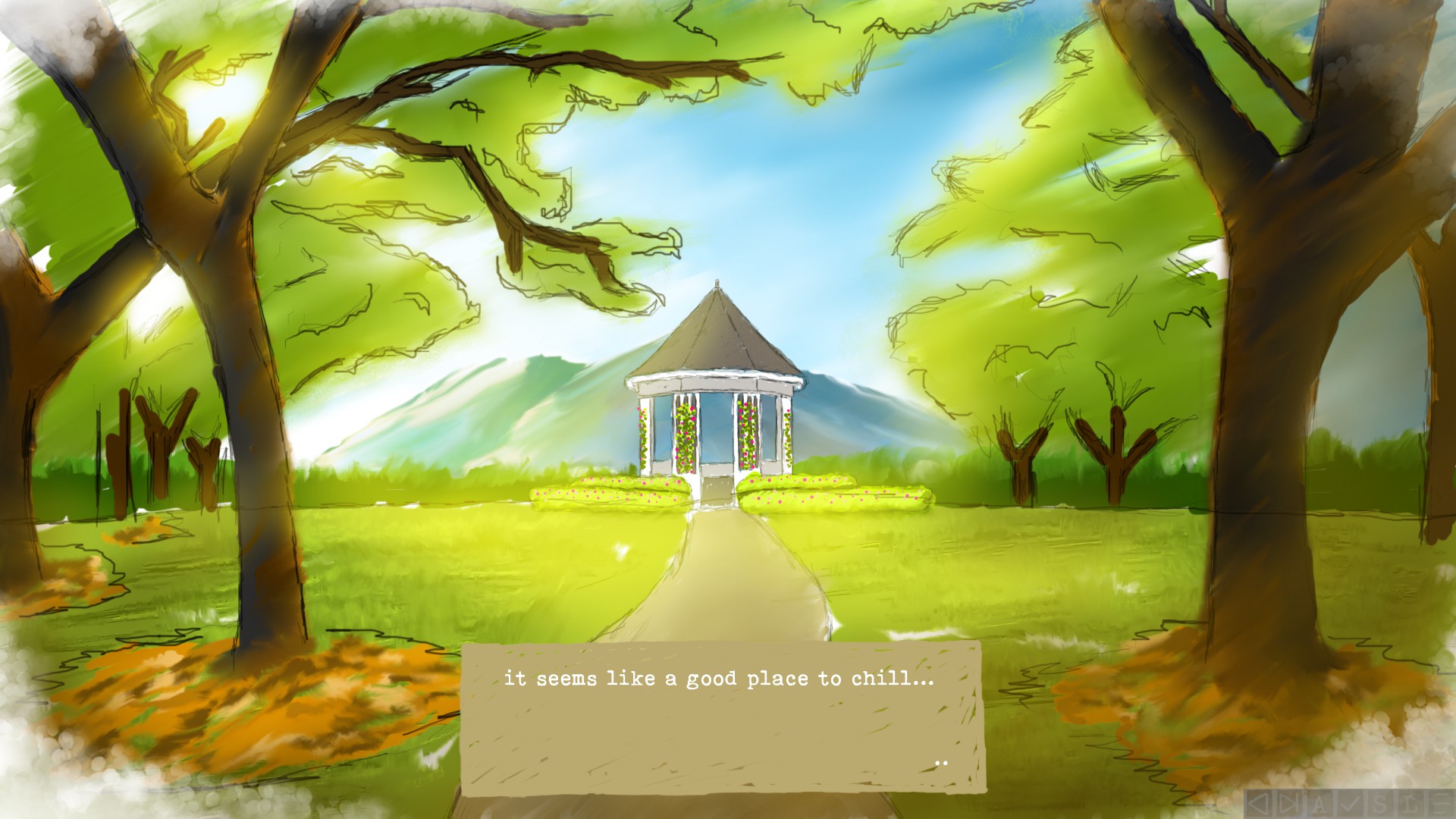 Although there are various choices to pick, these do not affect the flow of the game. However, by exploring alternate choices, you can have various other details revealed (or different CGs unlocked), yet the outcome of the story will still be the same. In that regard, we can consider Memories of East Coast to be a kinetic novel, with a slightly changed ending depending on the last choice.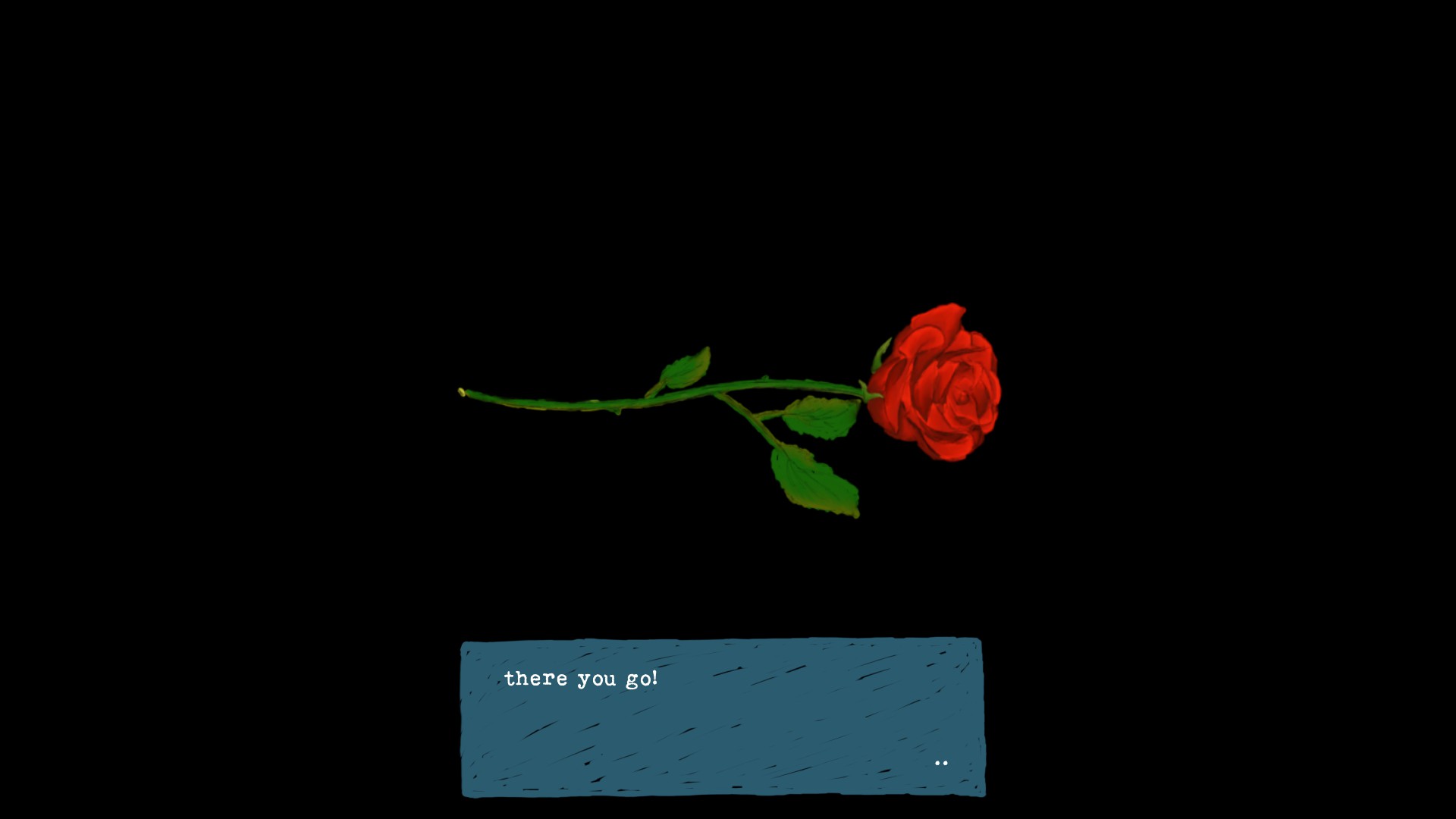 It's a 1-2h sweet read, and the immersion is strongly amplified by the beautiful artwork and relaxing lo-fi, chill music. Additionally, the way the characters look is left entirely to the player's imagination – they are not depicted in any way in the game.
Memories of East Coast also has integrated Steam achievements that are unlocked by exploring all sides of the story, plus one extra secret achievement at the end of the game.