Reviews
Wax Museum – Seek and Find – Mystery Hidden Object Adventure
I am not sure why, but I always thought that there's a spooky component when it comes to wax figures, maybe because of their stillness and lifelessness. And truth be told, Wax Museum – Seek and Find – Mystery Hidden Object Adventure reinforced my opinions though the fact that those mannequins were… not still at all.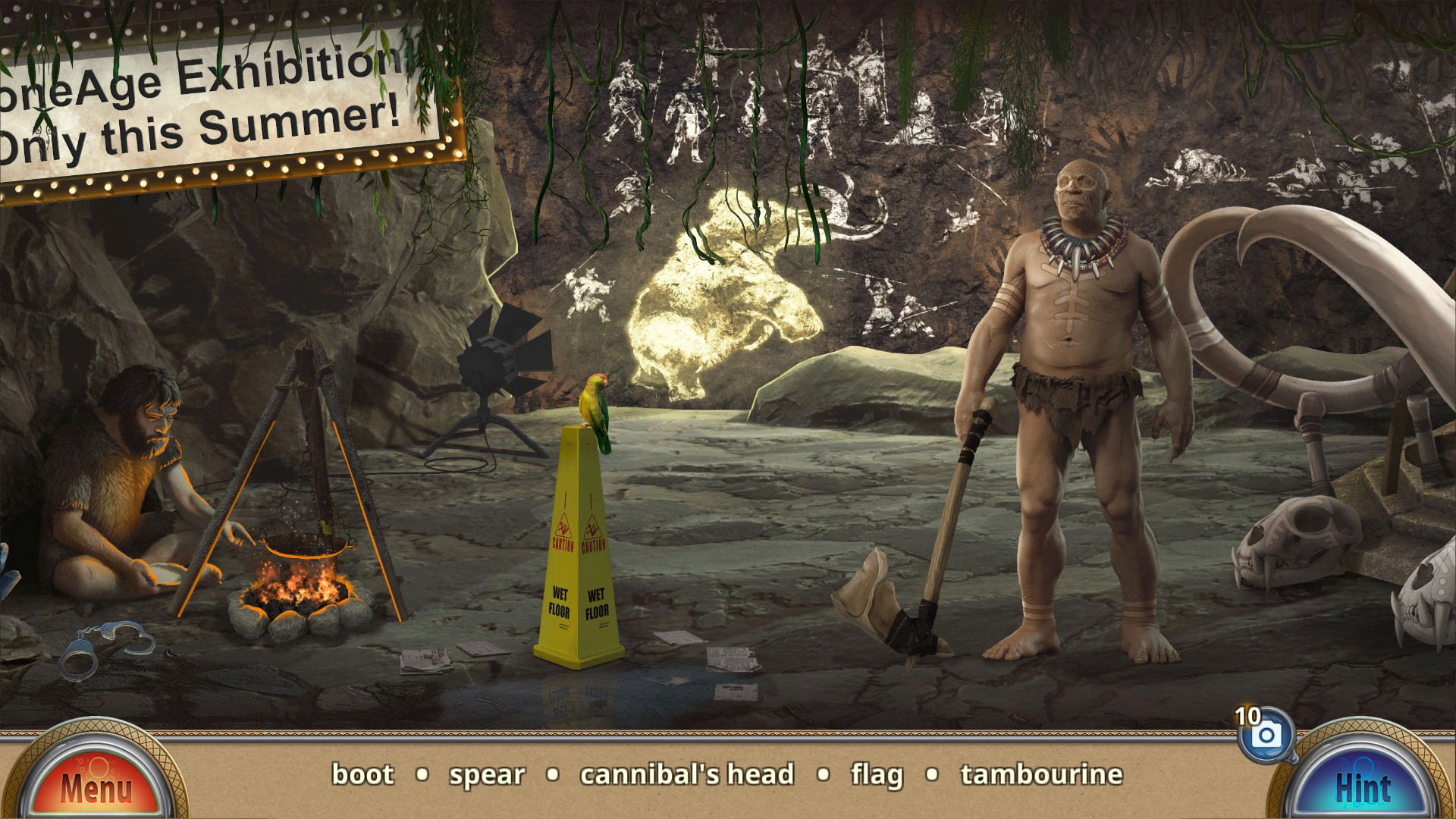 Wax Museum isn't a terrifying, heart-stopping game, but it does have a horror / dark theme and manages to convey a creepy atmosphere, through both the detailed graphics and the story. Forced by rainy weather and no phone service to find shelter in a wax museum during the night, you end up unraveling the haunting mysteries that this place hides. A series of unfortunate events lead in the past to several murders that were completely buried by the police. However the devilish mannequins have a story of their own and will make sure that you get your daily dosage of fear by creepily following you around and popping up in unexpected places.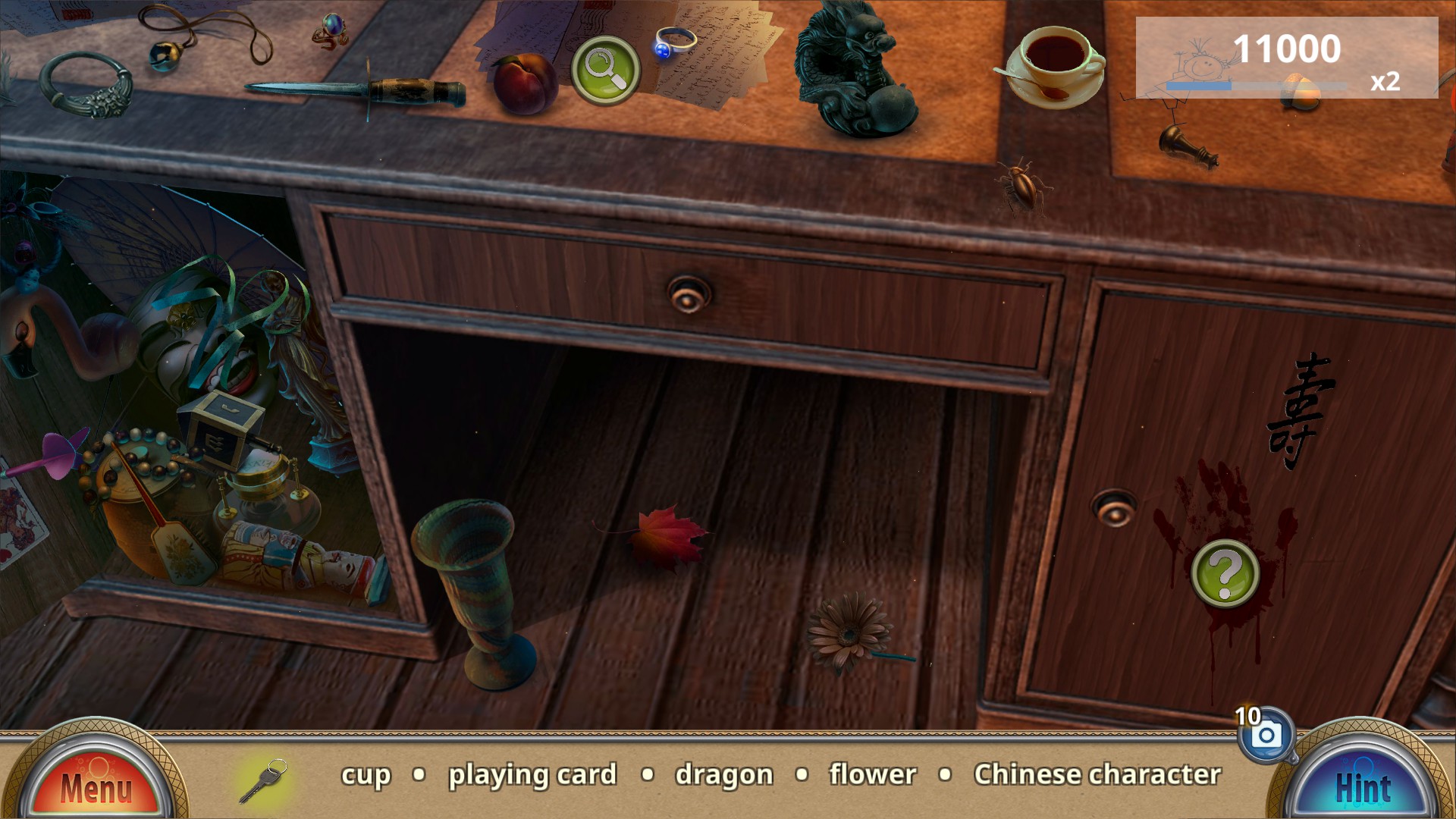 In terms of game play, Wax Museum has the same structure as any other Crisp App Studio title. The game play consists solely of hidden object scenes solved one after another, linked together by a story told through various notes and letters that the main character inadvertently finds during their search for hidden objects. Contrary to other games published by the same team, there are no spot-the-difference scenes, nor other mini games. Yet the staple mechanic of the studio is still widely used here: the nicely crafted HOG scenes are created as scrollable panoramas of 360° degrees or 180° degrees.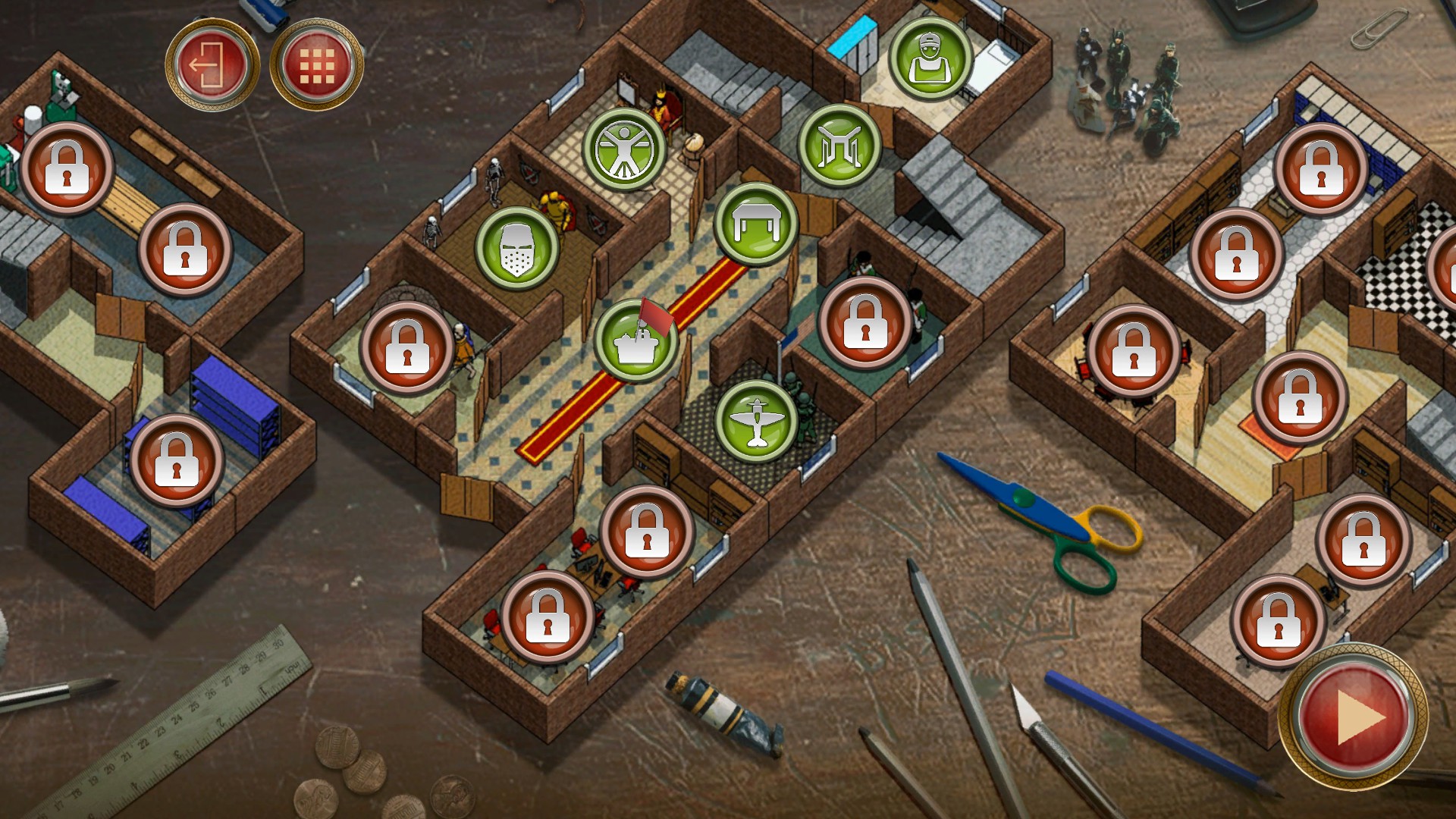 The game features 20 levels, and for each of them you can complete one of several challenges, like finding all the objects in less than 45 seconds or finding them fast enough to build up a combo and reach a 3-star score. Completing them this way is not required for the game progress, but you will need to obtain some of these challenges if you want to get all the achievements. The levels are also very individualized and beautifully designed: since it's a wax museum, there are rooms with wax figures depicting scenes from various time periods (prehistoric, war, renaissance etc.) but also more "mundane" locations (office, storage room etc.). There are unlimited hints, but they need a recharge for 30 seconds after usage. Additionally, you can inspect how a certain object looks, to make it easier for you to spot it in the scene.
Overall, Wax Museum is a short (2h) and enjoyable hidden object game, with a spooky ambiance and a tragic story of murders, worth picking up if you enjoy solving lots of hidden object scenes and a spine-chilling theme.
Other articles that you might like: