Reviews
Growbot
Growbot took a special place in my heart ever since I first experienced the demo back at Gamescom 2019. Two long years of waiting followed, and now that it's finally out and that I had a chance to fully play it, I can say that the end product is even better than I hoped it would be.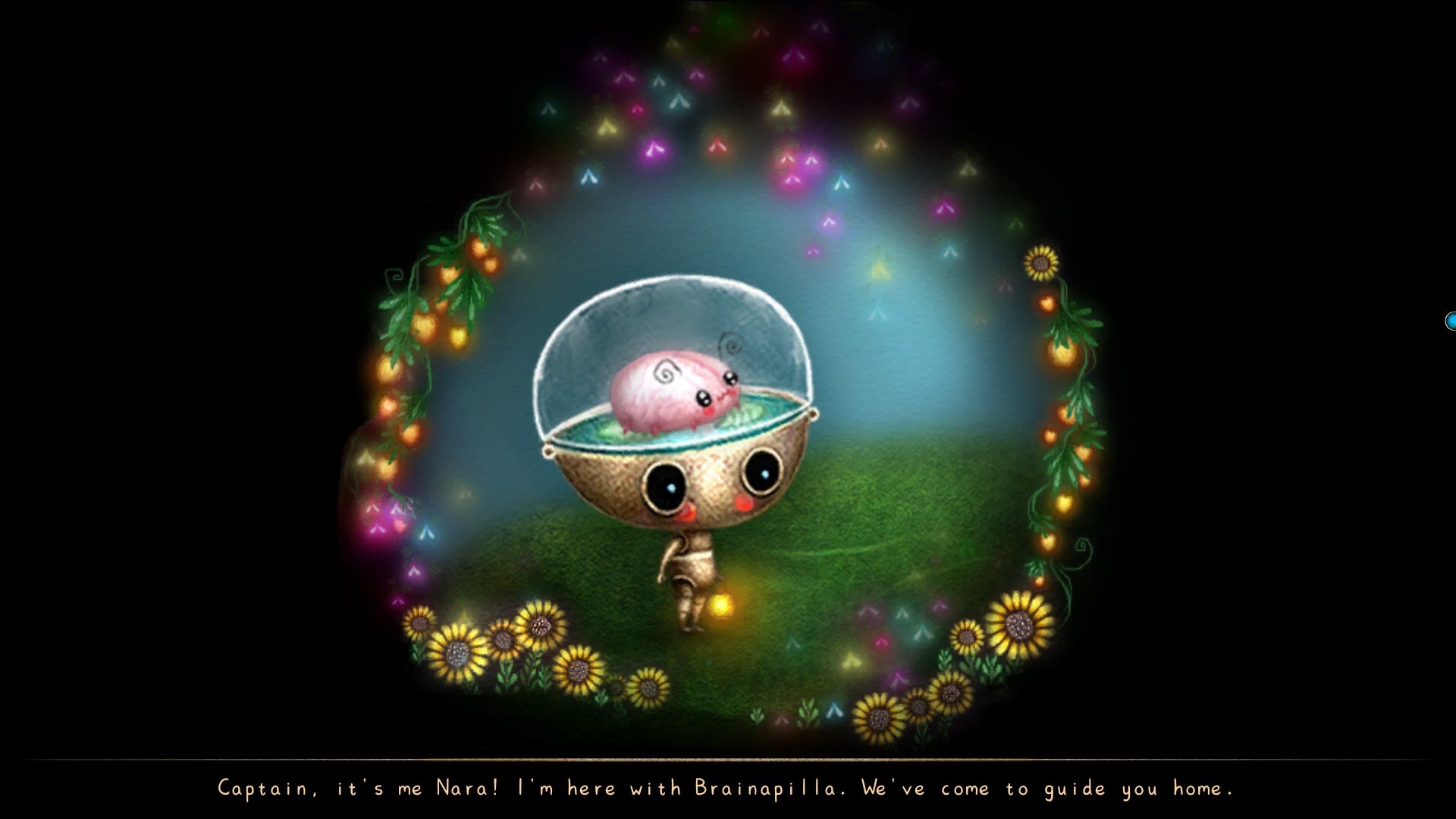 Growbot is a short (3-4h) point-and-click adventure with a lighthearted story and laid back puzzles. The universe of Growbot exudes positivity through its every fiber and each second of gameplay is a real treat. It is obvious that a lot of love was put into creating the game, but what stands out the most is the adorable hand-drawn artwork (accompanied by a fitting soundtrack as well). I couldn't think of any other game that has lovelier graphics than Growbot. No matter the frame, no matter where you look, it will simply warm your soul and make you feel all fuzzy inside through its innocence and cuteness.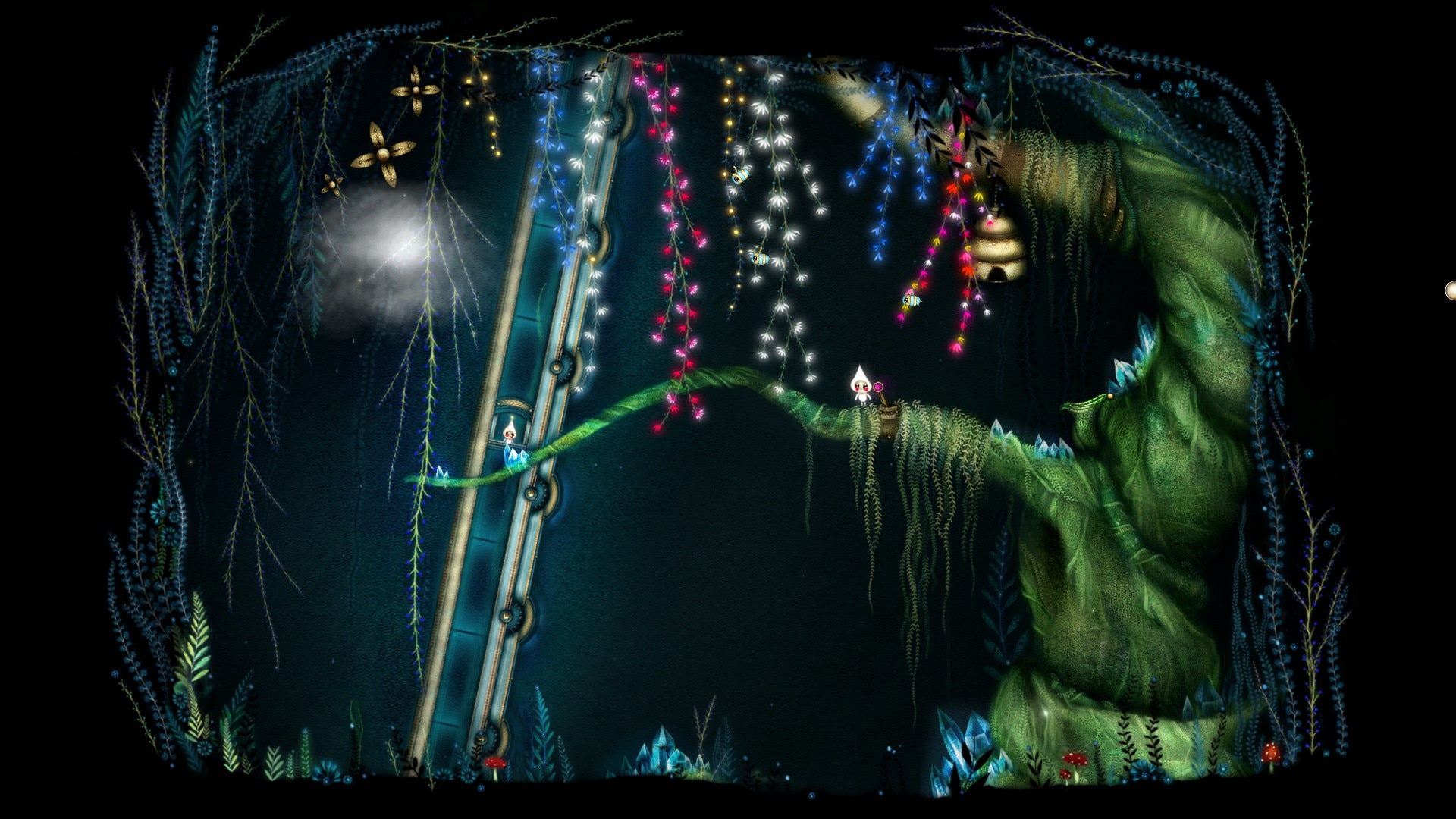 The Growbots are robot-like creatures, with a gentle heart. They live on an asteroid named Kew and their daily occupation is tending to the flowers that provide a natural source of energy to its inhabitants. Their quiet and harmonious life is shaken when one day, a mysterious force manages to break through the protective shield of their home. You play as Nara, a growbot in training, who is tasked to restore the balance to their world and reinstate the power to the shield. The story follows the adventures of Nara and her charming companion Brainapilla in their quest to fix the station's machinery by solving various puzzles, but also focuses on Nara's evolution as a growbot to her full potential.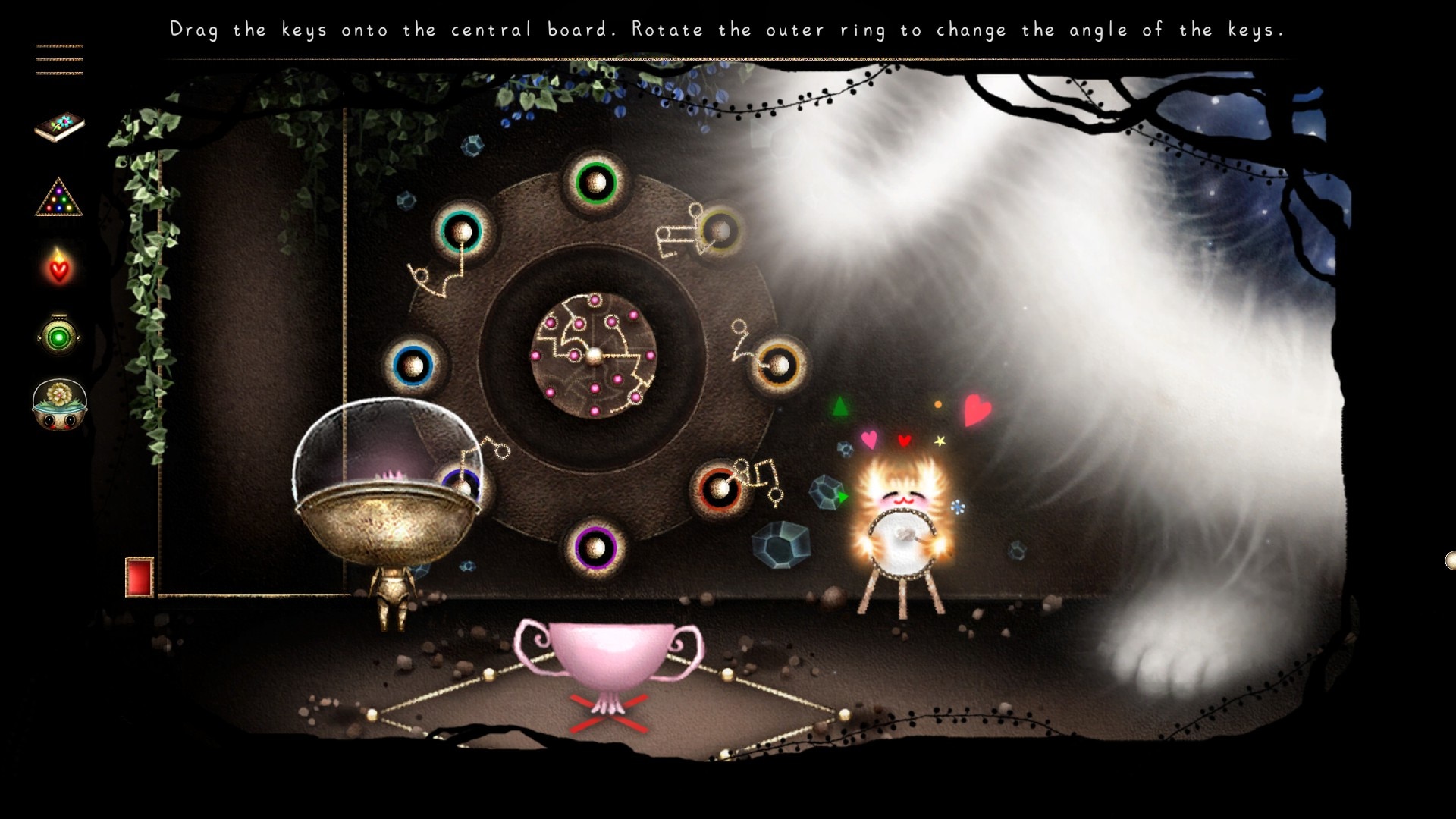 The puzzles are moderately difficult, leaning towards the easy range, although a couple of the end-game puzzles are slightly more difficult than the rest. Throughout her journey, Nara learns the sound of twelve different flowers, which she then combines in short melodies that act like spells (pretty much like in LucasArts' old school point & click
LOOM™).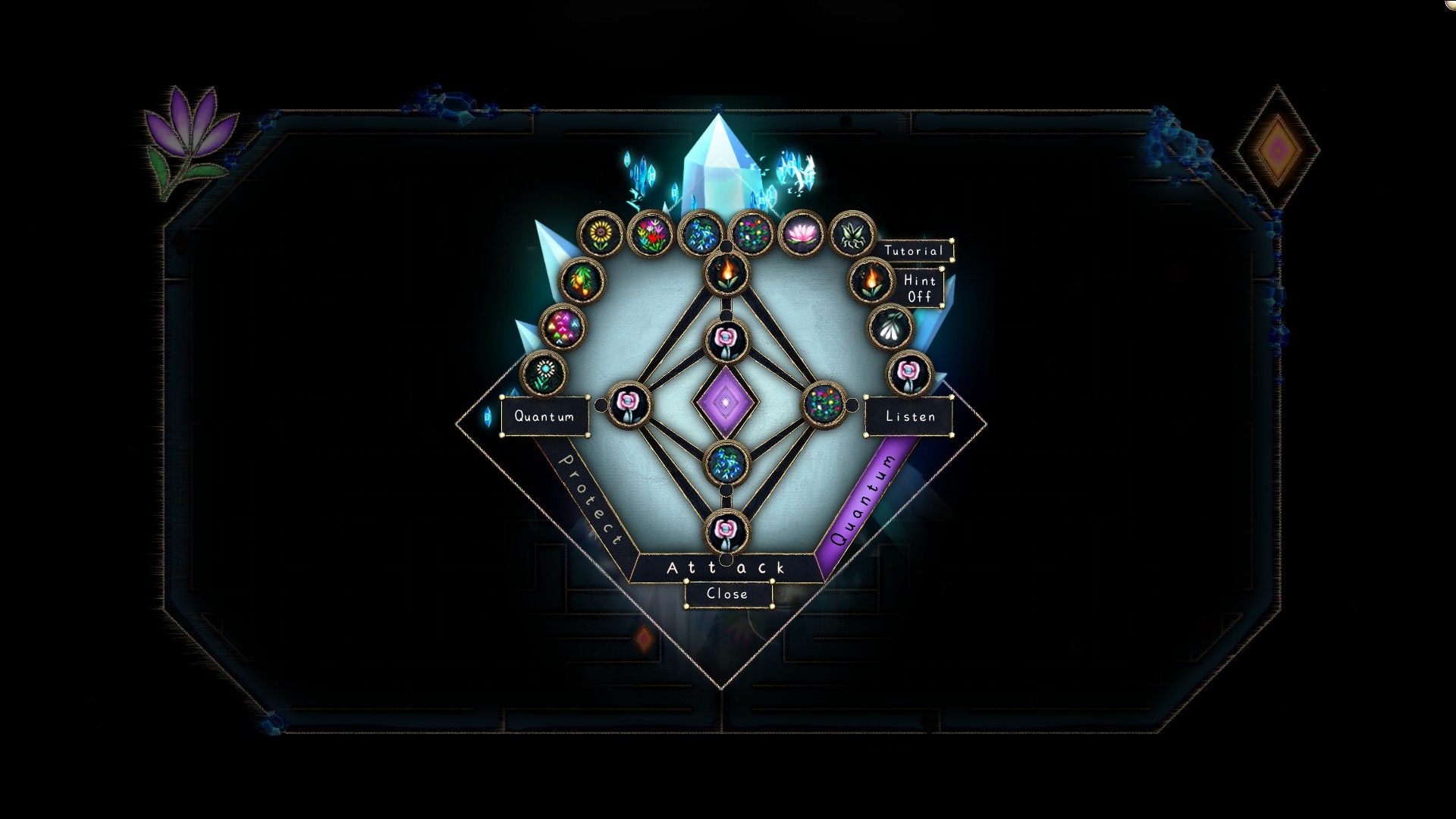 In other words, roughly half of the game's puzzles are auditory, asking the player to identify six sounds based on a sample melody, and then to use them in order to replicate the melody, thus creating a key item or a protective spell. For audio impaired people or for those who don't have good musical pattern recognition skills, there's an alternative easy mode to these puzzles where the names of the flowers are also displayed. The rest of the puzzles should be easy enough to solve even for younger players, with little close to no assistance needed from an adult.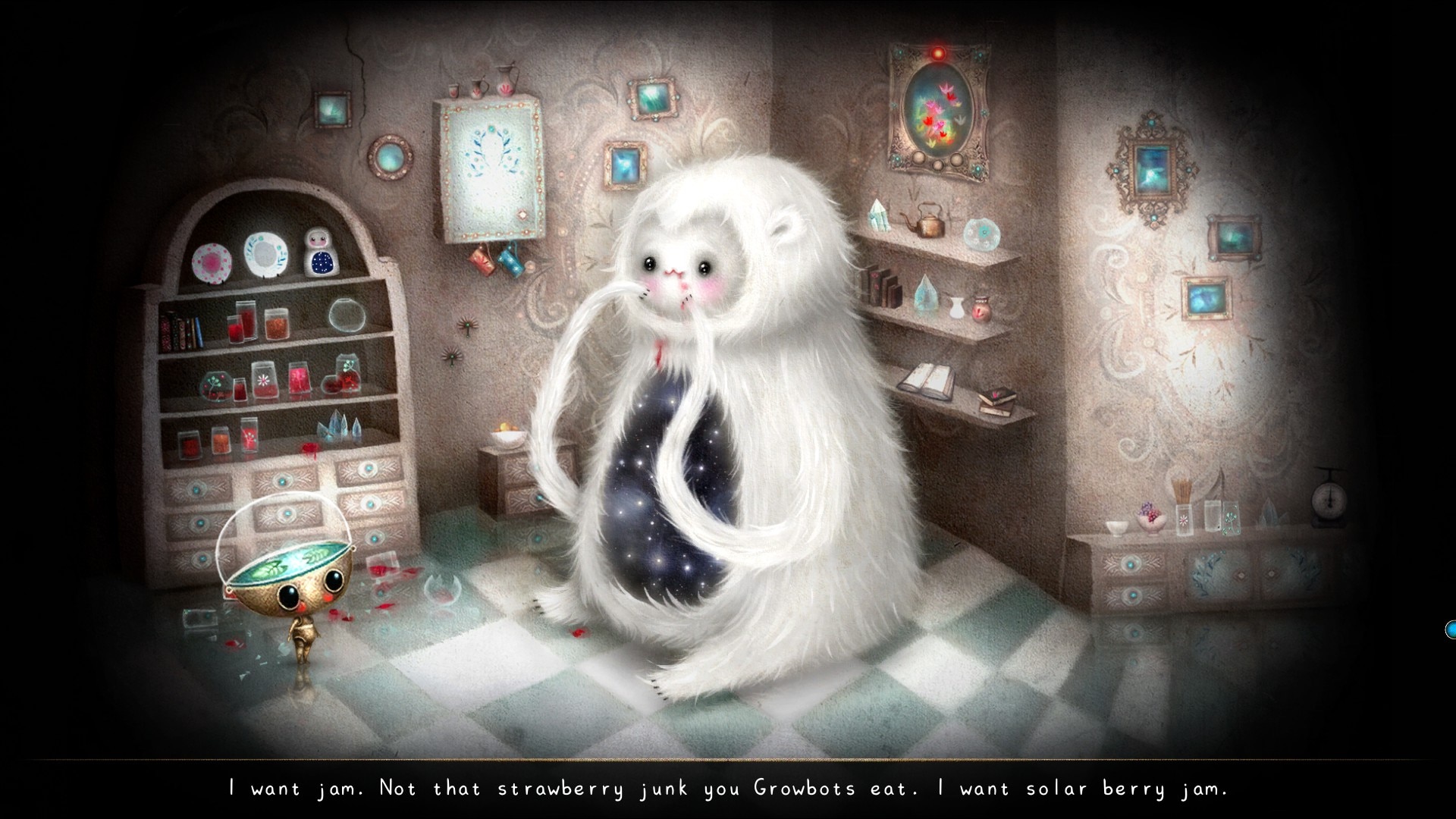 Growbot is an incredible game that deserves to be experienced by everyone, regardless of age or gender. It's such a unique and heart-warming experience, one that must be lived rather than described with words. Let this masterpiece transport you in a "children's book"-like world, full of emotion, color and make you forget about the daily problems for a few hours.
Other articles that you might like: