Reviews
Delicious – Cooking and Romance
What makes a game truly delicious? A sweet story, lovable characters, and engaging gameplay. Luckily, Delicious – Cooking and Romance provides all of these and more! As the series approaches close to twenty titles, with roughly half being available on Steam, the storytelling and game design remain consistent with the previous installments and offer as satisfying an experience as ever.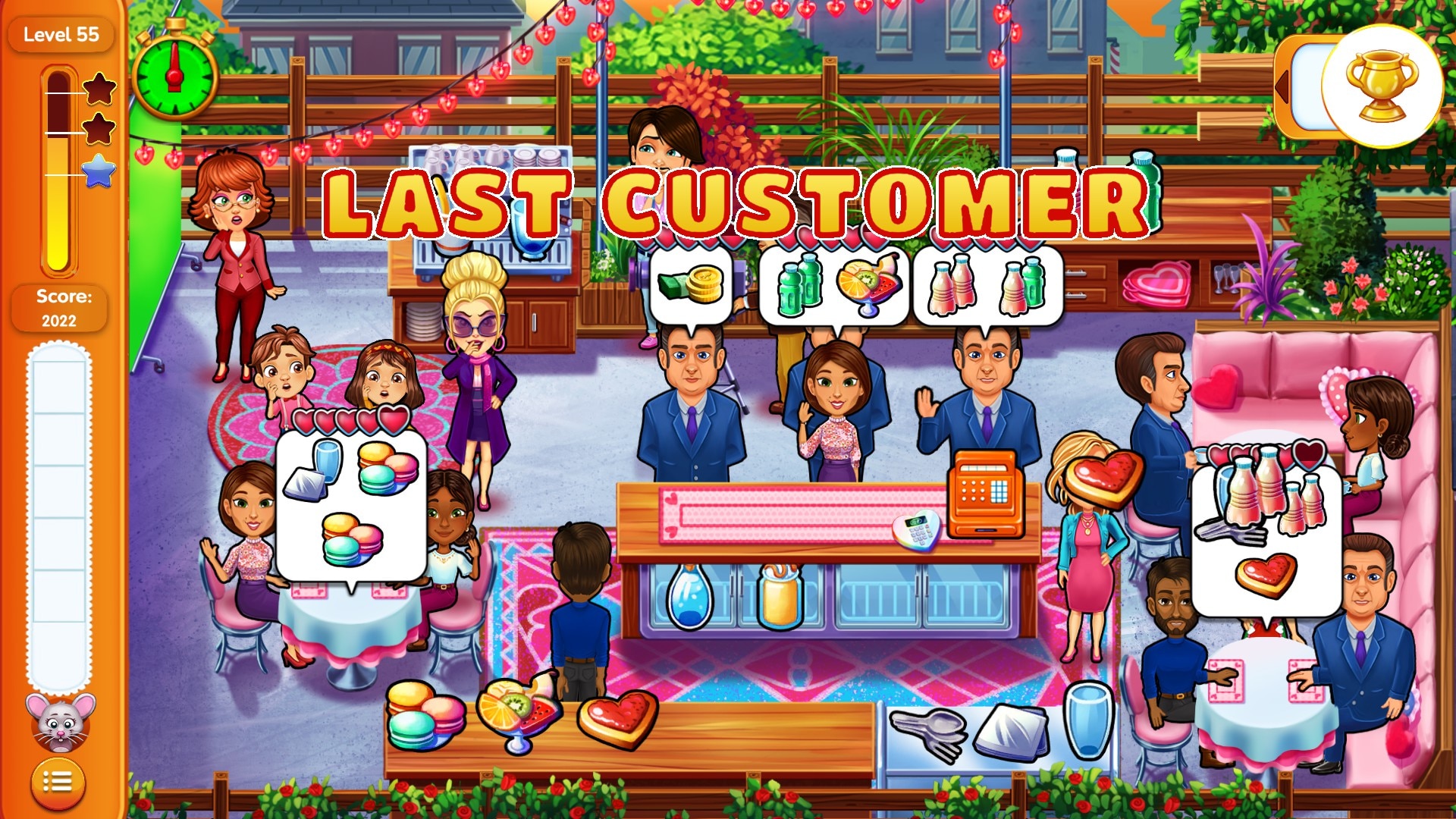 In this chapter, Emily has her hands full managing her multiple successful restaurants, and in addition, a rom-com movie is to be filmed in town. At the same time, for both her sister Angela and her teenage daughter, love is in the air. The story will have us experience not only Angela's new romance blooming after a break-up, but also the thrills of first dating for young Paige.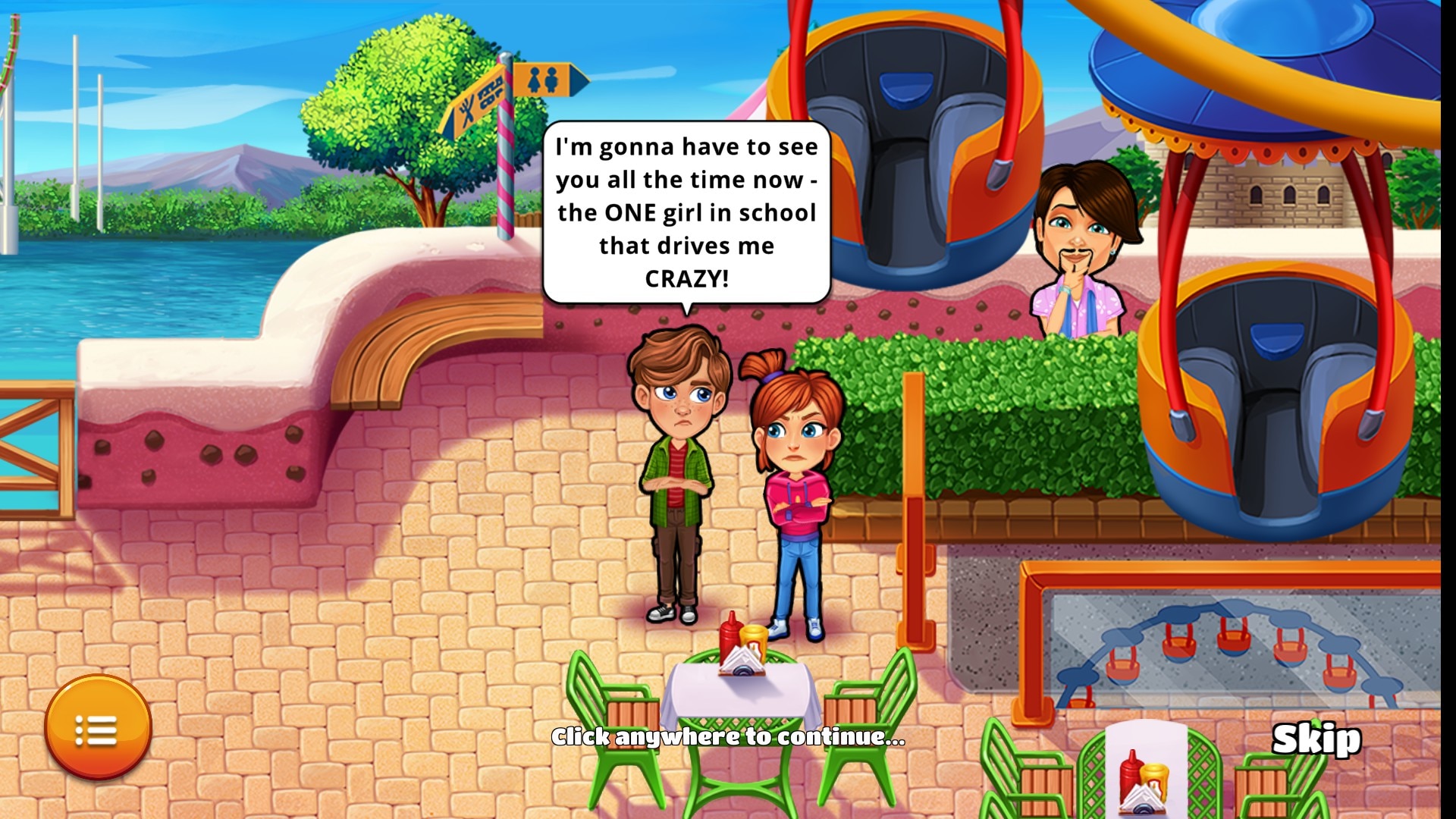 The Delicious titles are casual time-management games in which customers walk up to the counter or sit at a table, order food and drinks, and it's up to you to prepare and deliver those before they lose patience. The staple mechanic of being able to upgrade ingredients and dishes is present here too: each ingredient has an alternate form that provides a small bonus, which is unlocked after completing a certain amount of orders for that item. As you complete levels on your choice of three difficulty levels, you are rewarded with progression towards decorating Emily's personal kitchen area in various ways. This is a separate cosmetic scene with no effect on gameplay, but for which you can buy and customize various furniture items or cooking accessories.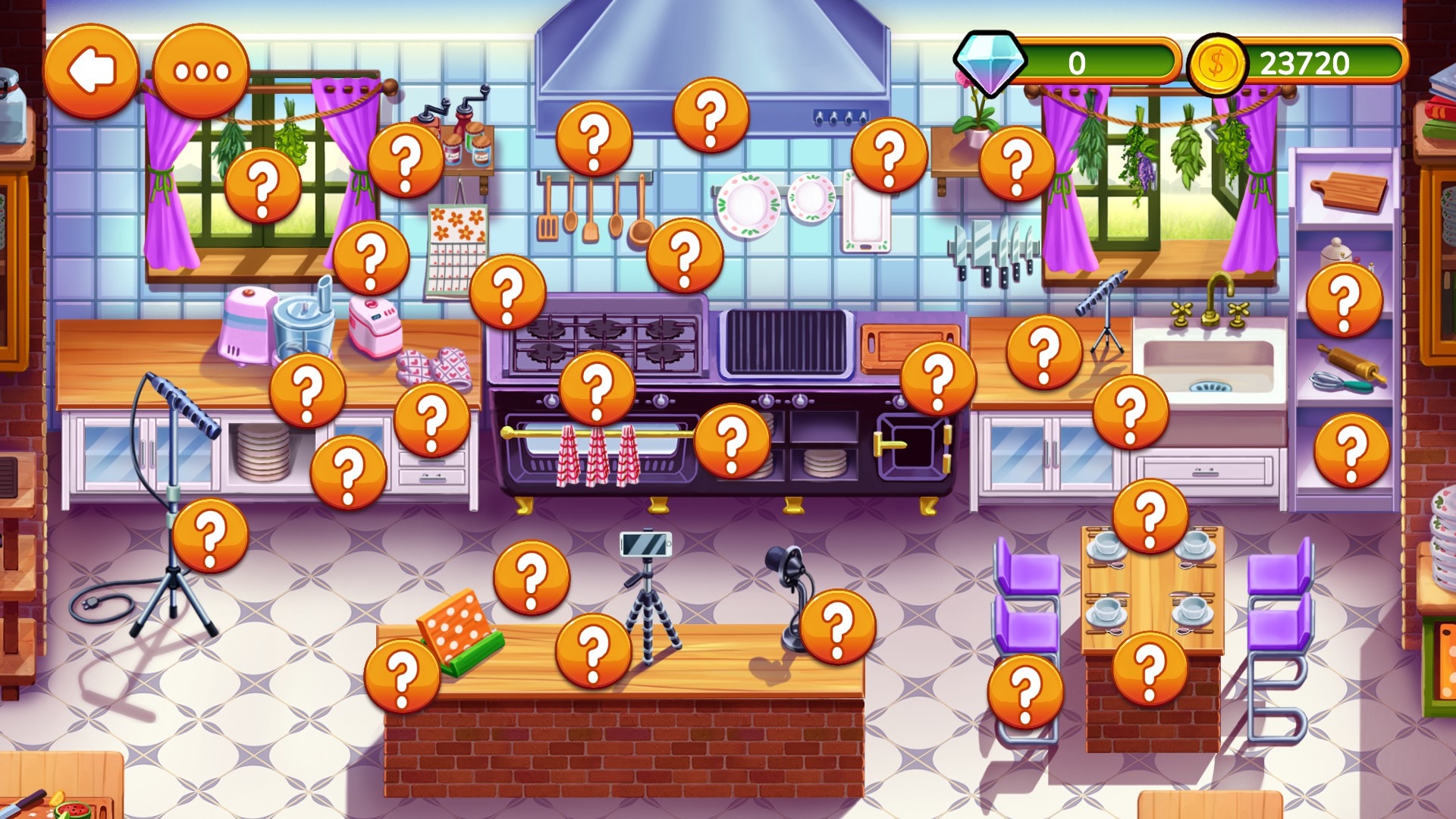 There are no requirements to have previously played the other games from the series to understand the plot and the characters, although knowing their background could potentially increase the immersion. Delicious – Cooking and Romance serves as a standalone story and those who would like more insight into the characters and their relationships can consult a special section of the game that shows a short introduction for each of them. Like other recent SQRT3 games, Delicious – Cooking and Romance is full of pop-culture references, and the writing tries very hard to fit in as many contemporary slang words as possible, such as "FUTAB" ("feet up take a break"), "no cap", "boo up". If you feel you can't understand how kids speak these days, this might just help!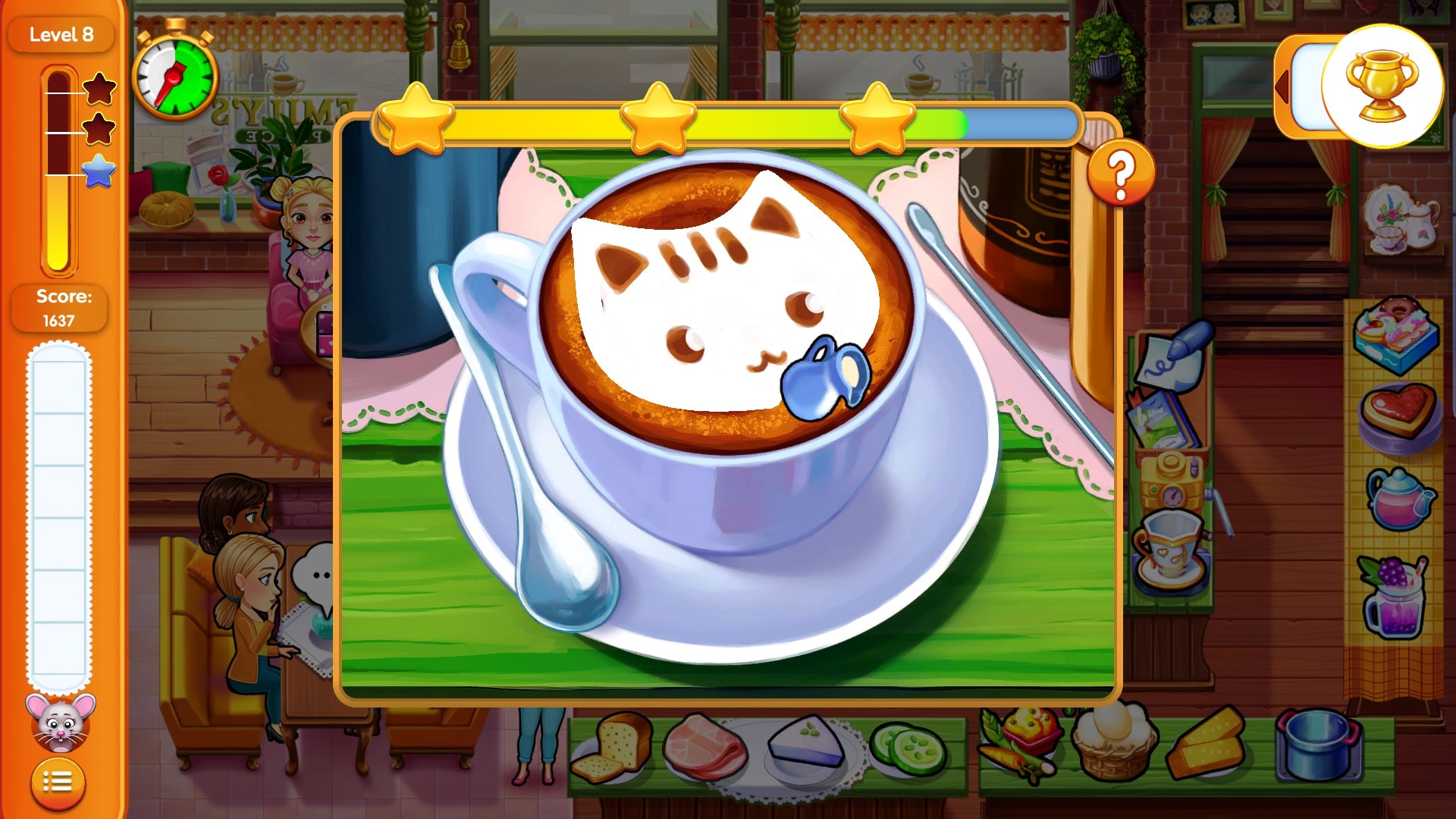 To obtain all the achievements, you will need to finish all the levels with three stars (but playing on easy is fine). Unlocking all upgraded dishes requires replaying a few, but replaying levels is necessary anyway due to the rather tedious requirement of replaying already-completed levels 100 times. Most of the other achievements unlock naturally as you progress through the story.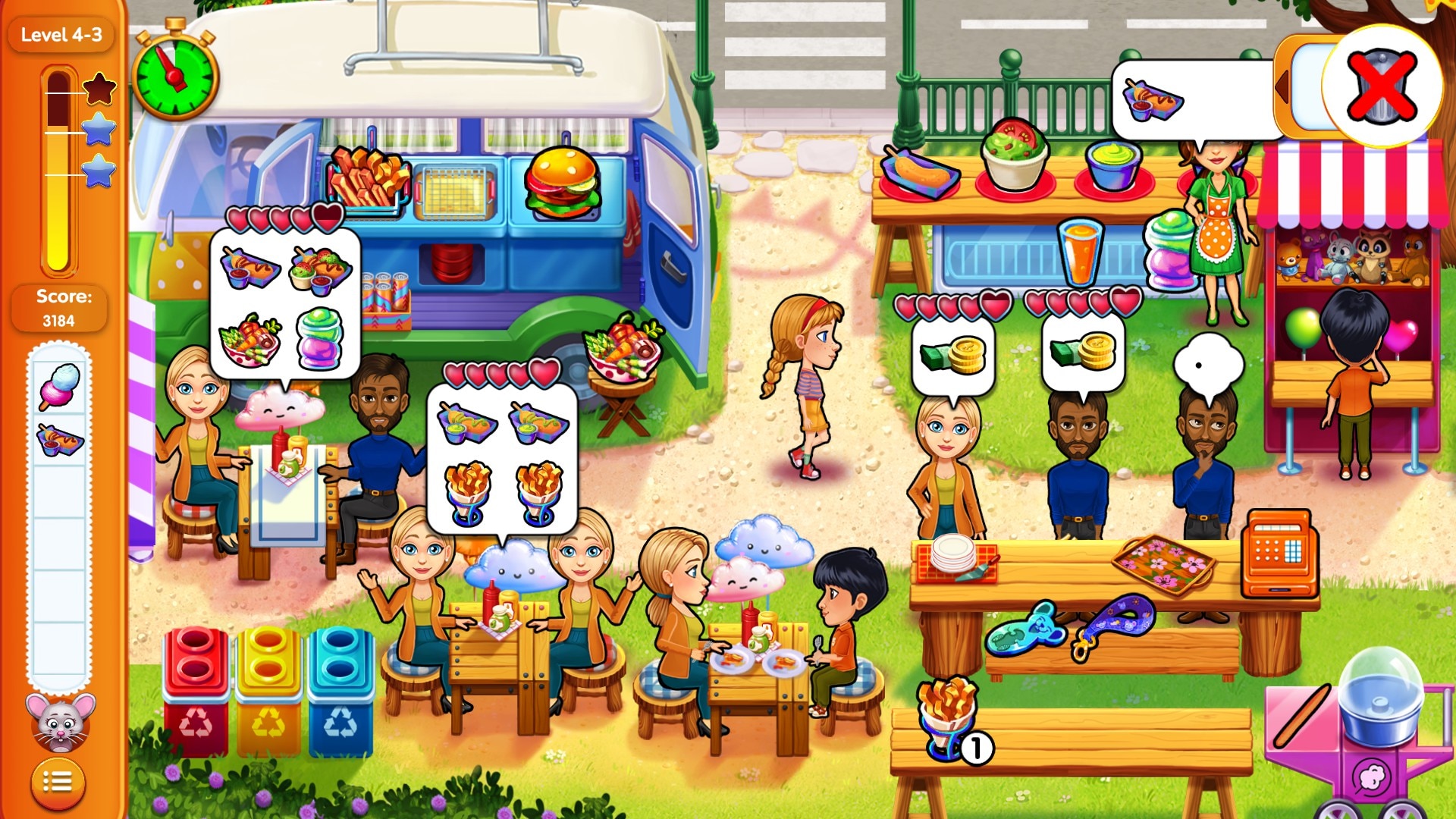 With 90 levels and addictive gameplay, Delicious – Cooking and Romance is bound to keep you busy for around 12 hours, plus some extra if you want to obtain 100% achievements. The humor-sprinkled, heartwarming story is on par with the other installments in the series, and IMHO the game is worth buying not only for those that have a FOMO on good time management titles but also for new players to the genre because of its casual, uncomplicated gameplay that helps everyone FUTAB. LMK if you think the same, and… DFTBA!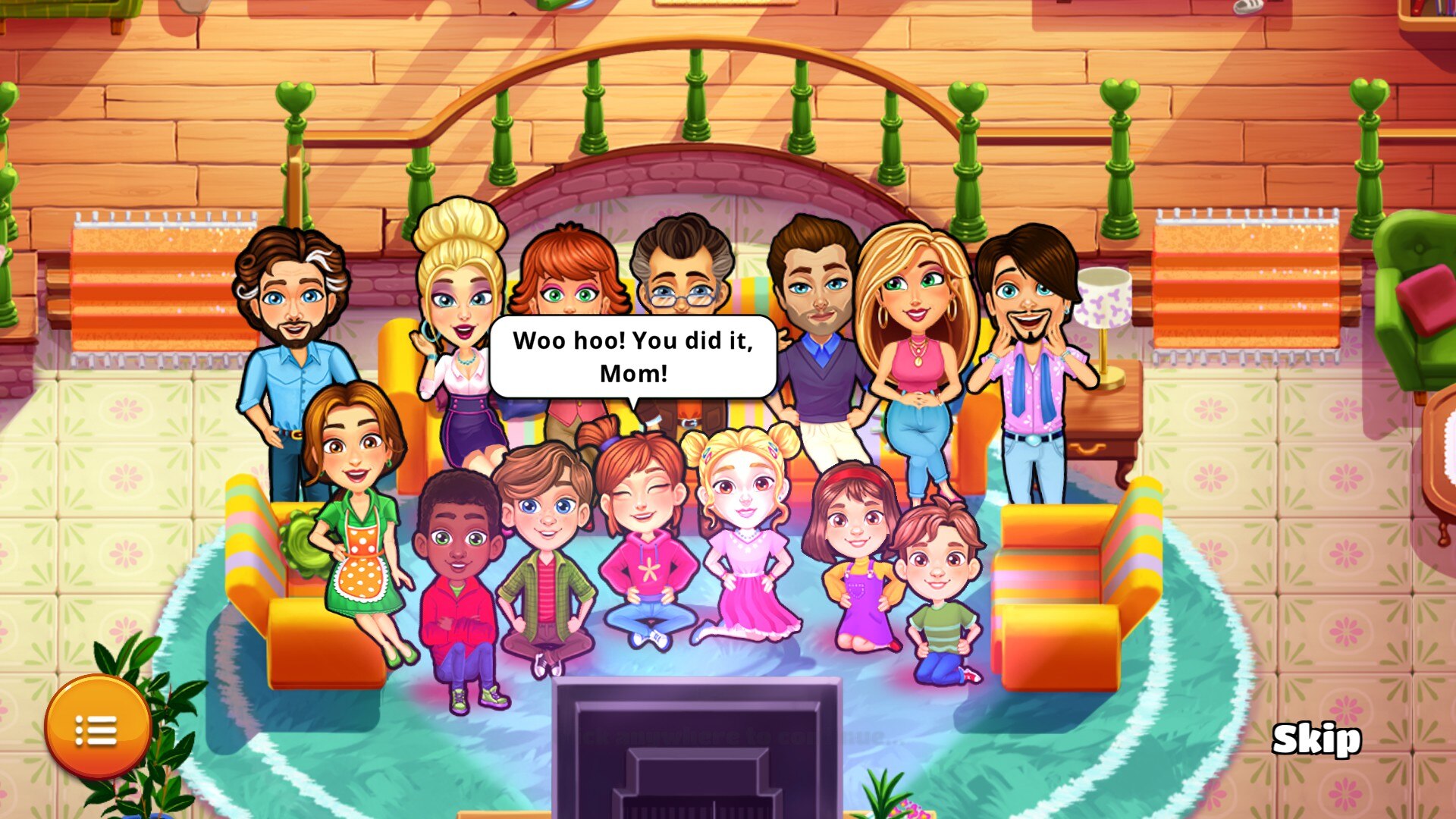 Other articles that you might like: